When I was looking for a Cepheid from Andromeda, it was a little difficult because they sent me to external sites that I didn't have to see, but from so much searching and reading an article I found it.
The article reads as follows - "Hubble obtained enough observations of V1 to plot its light curve, which it determined over a period of 31.4 days, indicating that the object was a variable cepheid. "-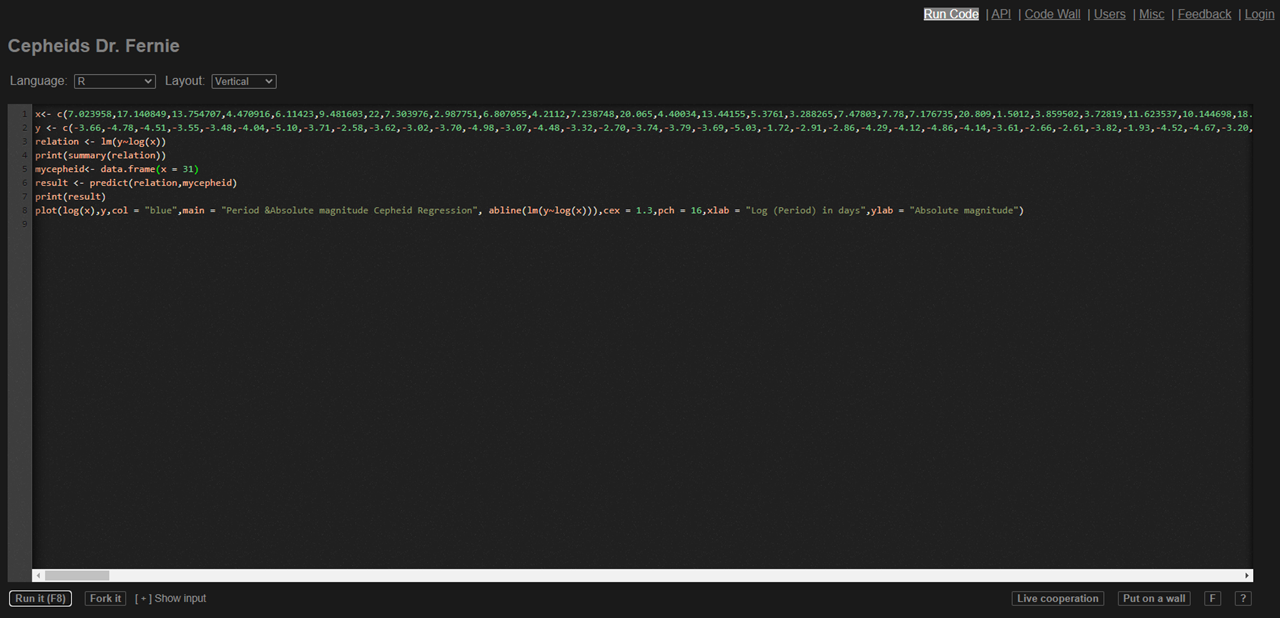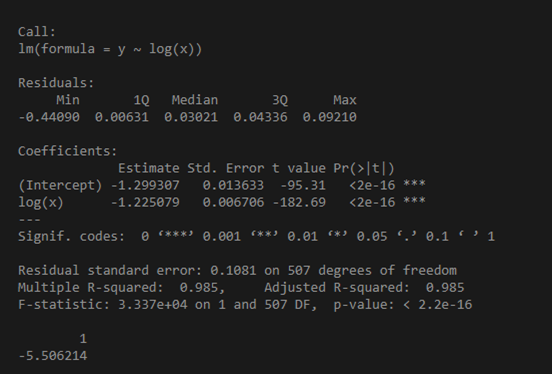 The result of the interpolation of our period (in this case 31 days) and gives us the result of the magnitude it would have. In this case, it gives us that it has a magnitude of -5.5O.